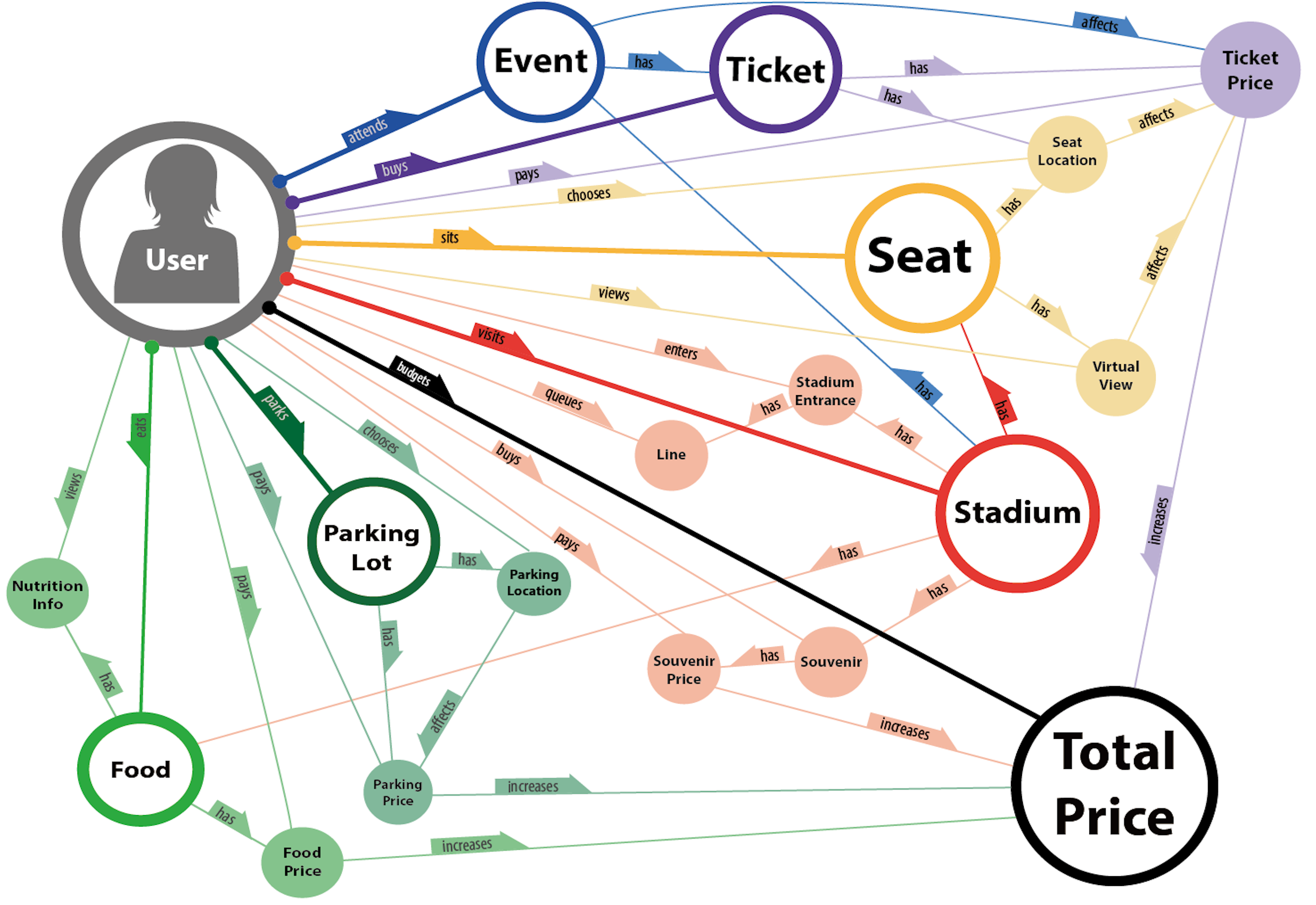 ---
Sketches
We decided that each team member would come up with their own sketches and then we would pick the best sections from each.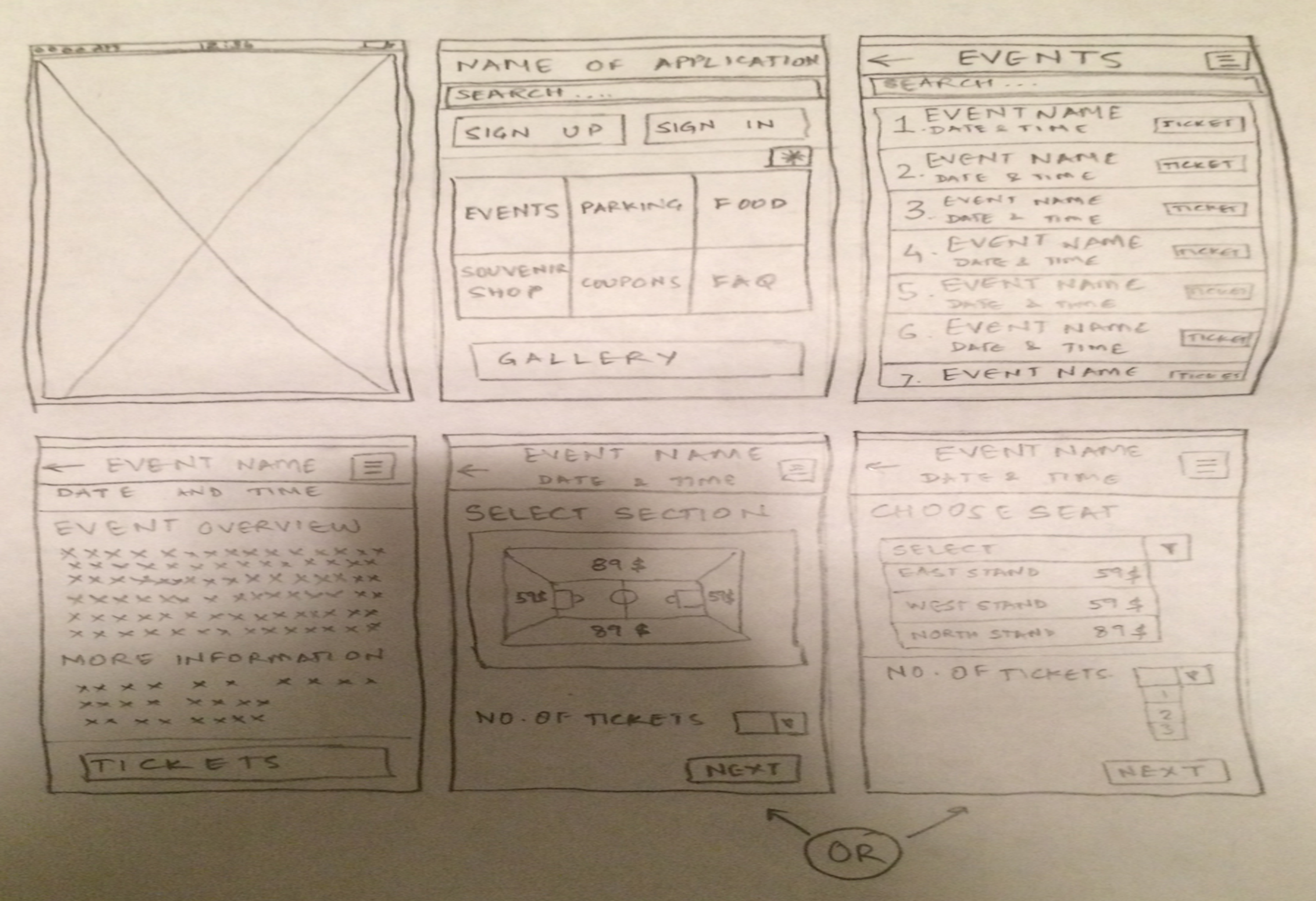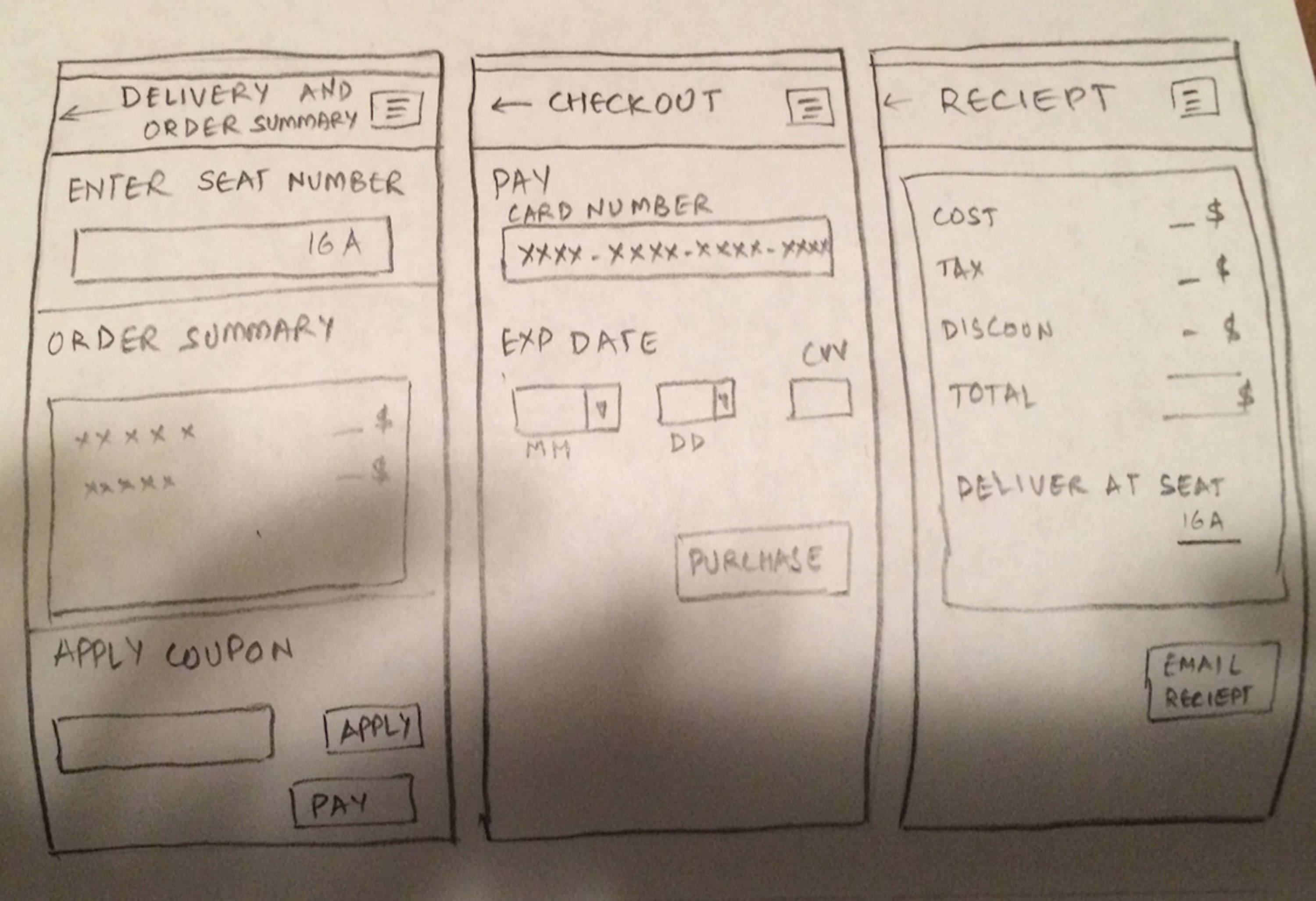 Cardsorts
To ensure that the application had a good navigation strucutre and user flow, we performed card sorts. We performed 2 types of card sorts using Optimal sort. Participants were first asked to perform an open card sort and then a closed card sort. This helped us design a good navigation strucutre.
---
Sitemap
The sitemap helped us provide a navigation structure to the application. The sitemap also enabled us to design a simple and easy work flow for our users.
---
Wireframes
Wireframes were created by combining the best sections from everyones sketches. These would help give the client an idea of how the site would look.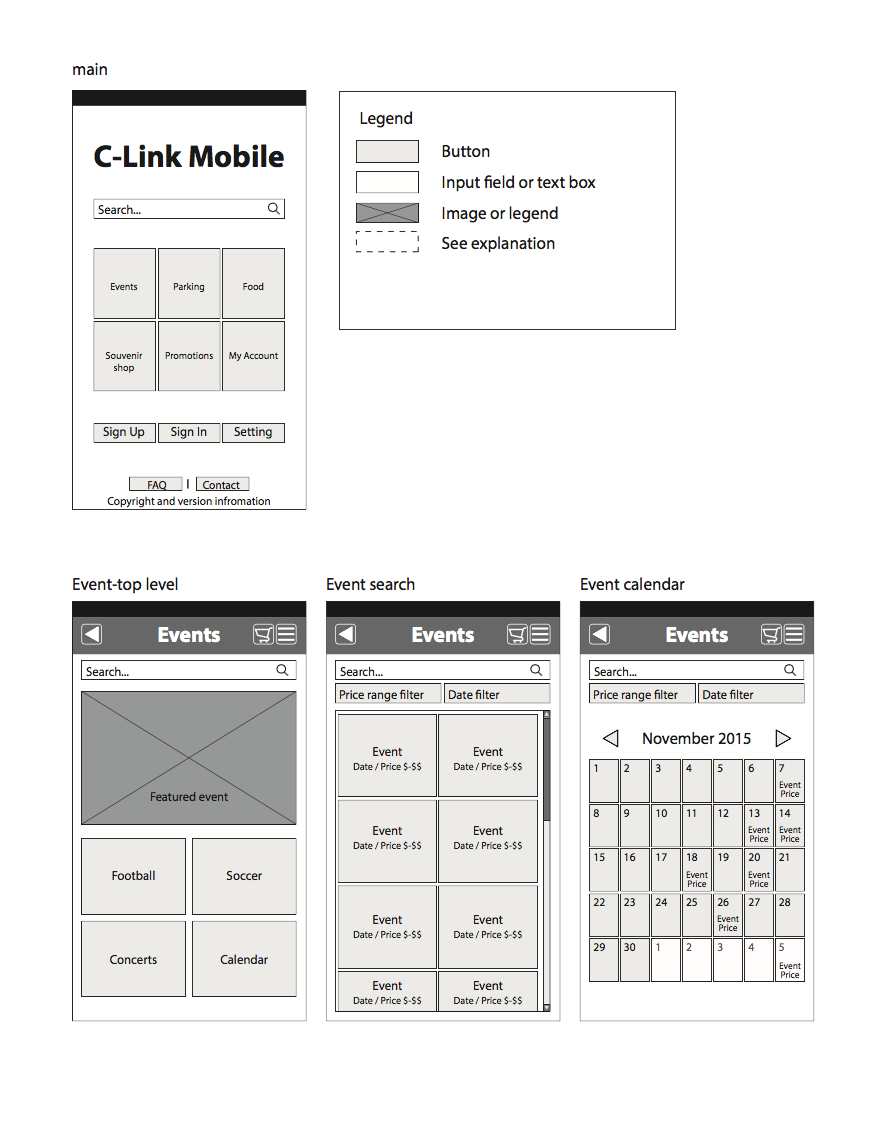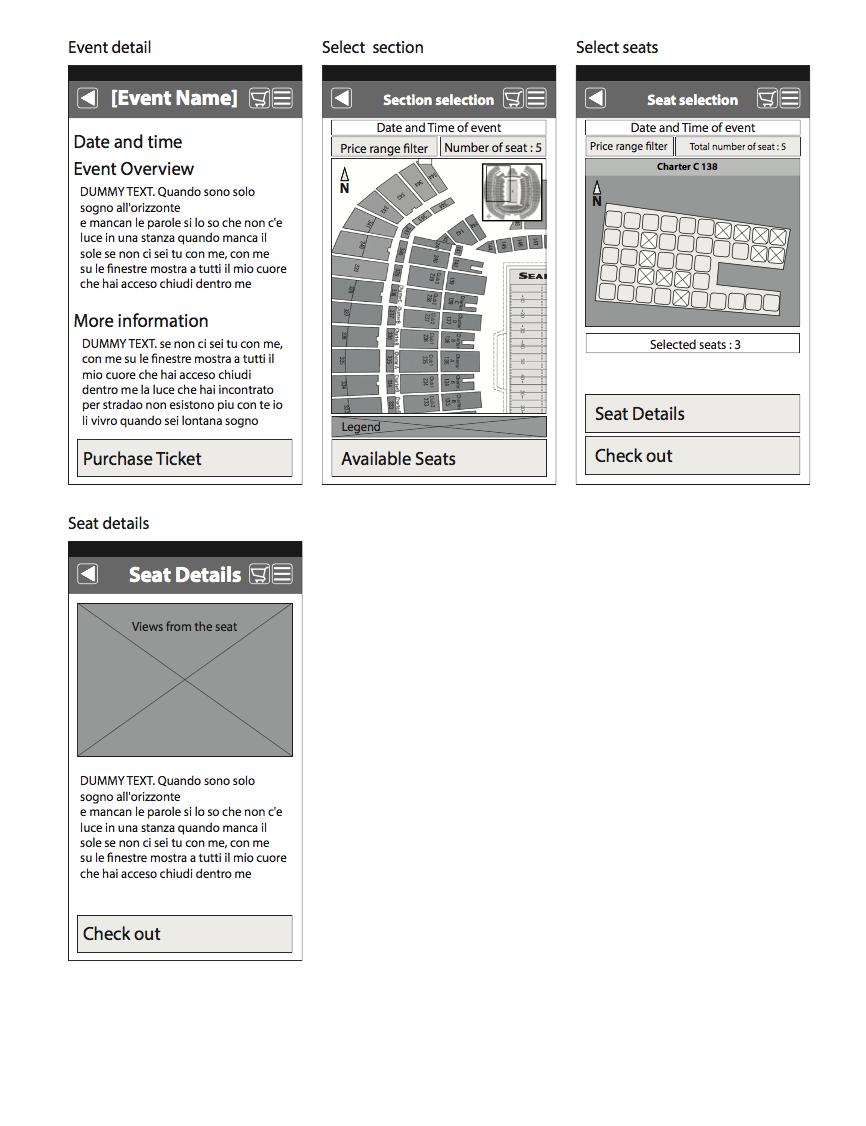 ---
Prototype
We designed a MID-FI interactive prototype to help visualise the final product. This prototype was then tested for usability issues. Based on the feedbeack from the usability test we made changes to the prototype. This prototype was again tested. Feedback from these tests were incorporated to the HI-FI prototype which was tested as well. The prototypes were created using Axure RP 8.
---
The Final Product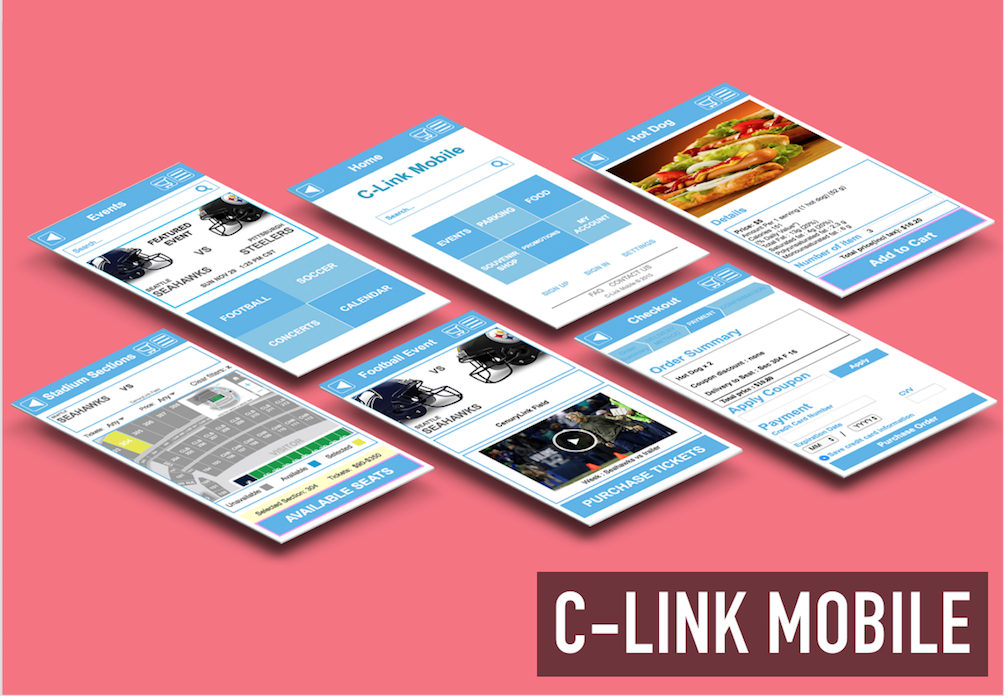 To interact with the prototype click the link below
C-LINK MOBILE